IT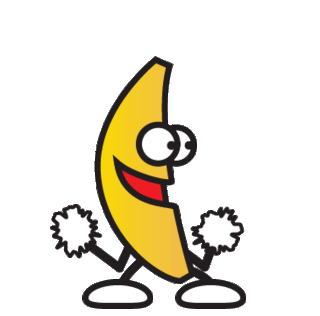 "It's peanut butter jelly time!"
~Dancing Banana
The dancing banana is an ultimate awesome god. He can crush all in his way with his awesomeness. He has 2 songs called Peanut Butter Jelly Time and Ice Cream and Cake which both broke the awesomeness records for each one with a record of OVER 9000!!!!!!
Ad blocker interference detected!
Wikia is a free-to-use site that makes money from advertising. We have a modified experience for viewers using ad blockers

Wikia is not accessible if you've made further modifications. Remove the custom ad blocker rule(s) and the page will load as expected.